Most of you already know that Halloween is my FAVORITE holiday! When September rolls around, I get gitty for all the Halloween decorations that start popping up in stores. I also start to feel my crafting bug come alive! And that's where the freebie comes in.
Some girlfriends and I started a crafting group and for Halloween I created a fun little piece of subway art to adorn our walls or shelves. I wanted to share the file with anyone that wanted to do something fun, and inexpensive, in their Halloween decorating. We are going to print this off and mod podge it onto a wood board. The art is sized to fit an 11x14 print.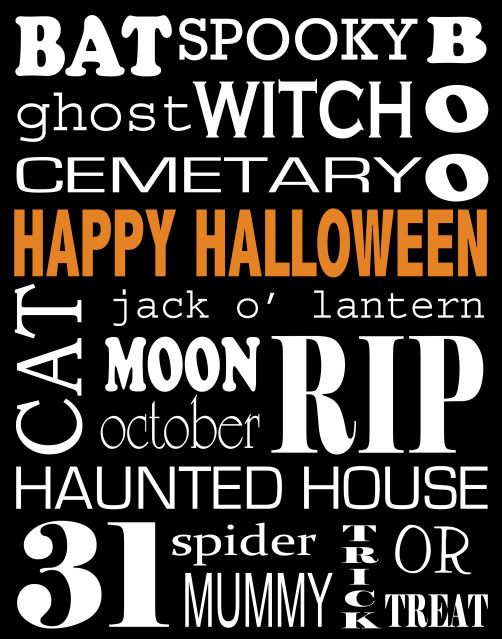 Give me some love as you download the file! Email me your finished products...I would love to see your craftiness.
http://www.4shared.com/folder/w-1_6zQE/_online.html