Here is a great gift idea for Christmas-
a personalized antiqued print of
The Mesa Arizona Temple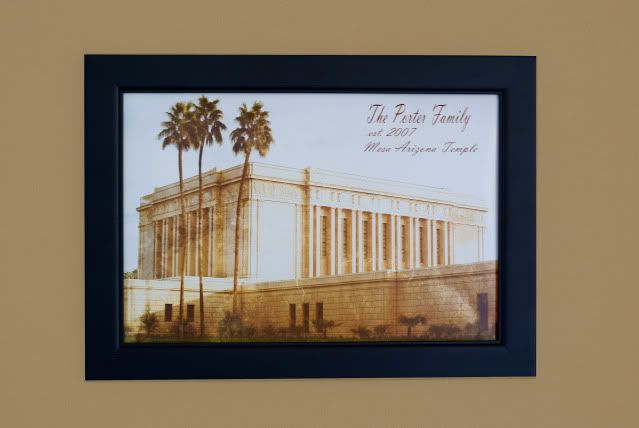 It's a great gift for siblings, parents, or any loved one!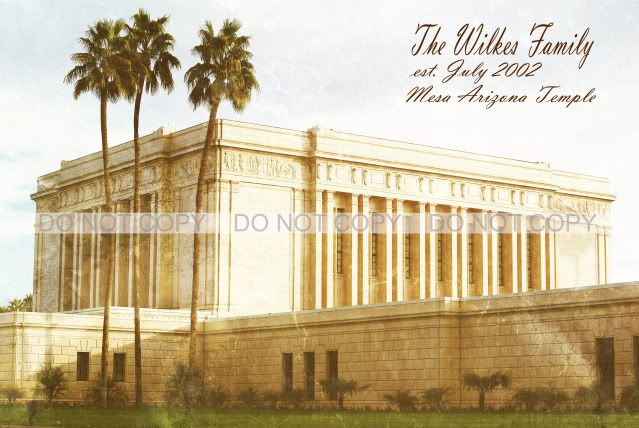 8x10 Price: $35 +shipping
12x18 Price: $50 +shipping
16x20 Price: $75 +shipping
20x30 Price: $100 +shipping
Include your size and exact wording. Please include a shipping address.
I will email you back a sample of the finished work along with order confirmation and a paypal link to pay online.